Cornerstone Ministry for High School and College


Led By: Calvin & Rene Pierre


"THE FAITH TEAM"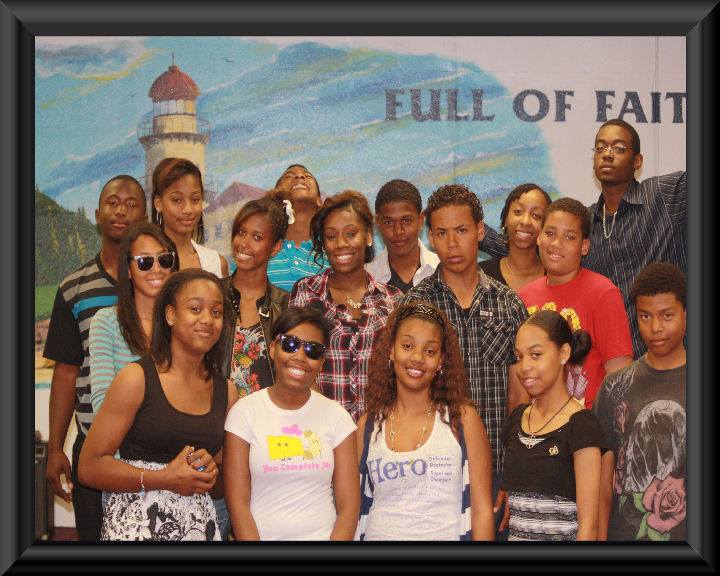 "When I was a child, I spoke as a child, I understood as a child, I thought as a child: but when I became a man, I put away childish things." 1 Corinthians 13:11


To establish a minisry that will directly minister to the needs of the teenagers and promote Christian living far into their adulat lives.
Model and set an example of ow to live, act, and love through biblical study and activities that will lead to a relationship with Jesus Christ.
Impact their lives individually through strong personal involvement in the situations that they face everyday.
Know where they are spiritually, where they go and what they do.
Encourage them in waht they strive to achieve in life and push them to go farther.
Have some fun!